Ingrid Christensen - Language Services Specialist
DEI Initiatives in regards to business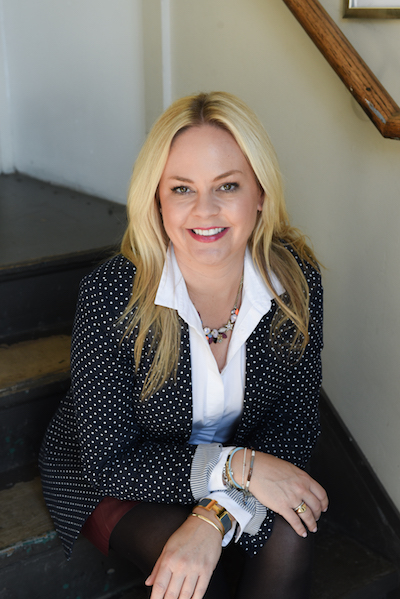 Ingrid is the founder and president of INGCO international. They are a language service company based here in Minneapolis.

She started by talking about her story. Ingrid was a Rotary exchange student. She traveled to Denmark for the year and study. From that pivotal experience she would her interest in the multilingual world.
Then Ingrid transitioned to talking about her company. INGCO started 15 years ago and provides services for around 250 different languages. The company has 3 different main services. The first is translation which involves written formats such as websites, marketing, etc. The second is interpretation which is spoken format such as a global meeting, doctor appointment, etc. The third is voice overs and subtitles which is placed in videos.
The companies goal is to project the value of languages and the value of the person that speaks those languages. The company also expresses the value of language accessibility and how it helps individuals in there diversity, equity. and inclusivity.
Then Ingrid talked about how COVID has had an impact. The company has had to adapt with technology. Recently INGCO has signed a partner agreement with Cudco, a technology platform that works with interpreters. With this partnership it has made accessible communication for translators. In addition, Ingrid also expects business to grow in the future.
Lastly, she talked about some of their projects. One project that they are currently working on is having a translator at a Minneapolis graduation. She expressed the challenges and the fun experiences of her career.